Creating a family environment: The resiliency of RISCO Inc. By Michelle Froese Article from Fastener Engineering August 1, 2022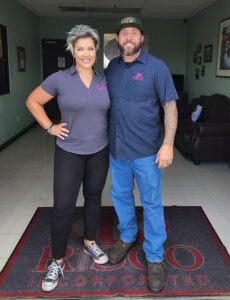 At 19, Joseph Frainee Jr. was already a jack-of-all-trades. He worked construction for his father by day and did autobody jobs at night. On weekends, he would paint houses. One such place happened to be the home of the founder of RISCO, Inc., Murray Edward Richardson ("Rich").
RISCO, Inc. began as Richardson's Fasteners in 1964, a small manufacturer of cold-headed parts in North Hollywood, California. It relocated to Highland, CA, in 1967. This was of little interest to Frainee at the time. Machining and manufacturing fasteners were not his thing. But Rich knew hard work when he saw it.
"Frainee Jr. was my dad," shares his namesake, Joseph Frainee II ("Joe"), the current owner and president of RISCO. "As the story was told to me, Rich was extremely impressed with how my dad not only painted the house but also how he showed up and presented himself. So, Rich invited my dad to visit the manufacturing facility."
At first, Frainee assumed he was invited to this factory to paint something. Instead, Rich offered him a job.
"My dad was unsure about taking the job," says Joe. "He said that he couldn't see himself working under one roof, day in and day out. I guess he preferred variety. But Rich guaranteed him $94 per week to start, and that was too much for my dad to turn down."
This was in 1970. Frainee began learning about the parts and machines and how to fix things around the shop, quickly becoming the manufacturing manager — and, eventually, the owner. He never left RISCO.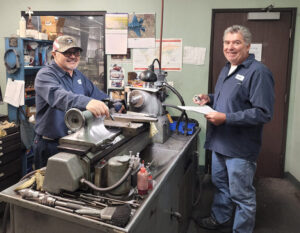 "Only a few years in, my dad became a company partner. Then, in the early '80s, Rich unexpectedly passed away, and my dad bought the company in full."
In 1999, right after Joe graduated high school, Frainee suggested his son join the company. He was a year younger than his dad when he began his career at RISCO.
"I remember going out for dinner with my father a few months before graduation, and he asked me what I was going to do afterward. I didn't have a clue," Joe shares. "So, he offered me a job at the shop until I figured it out."
Like his dad, Joe never left. "I started sweeping floors, washing parts, sorting parts, and everything in between…literally, working my way from the bottom up. I most liked working the cold headers and, once I got started on machining, I really liked it and didn't want to leave."
It did not take Joe long to learn the business or for it to grow on him. Machining became his expertise.
Today, RISCO is an ISO 9001:2015 certified producer of cold-headed products with a vast product line. This includes screws, bolts, pins, rivets, and other specialty and standard fasteners ranging from #2 screws to 1/2-inch in diameter and up to 3-3/4 inches in length. In 2003, the company relocated to Beaumont, CA, and currently stands at 30,000 square feet.
The American manufacturer has always been committed to superior service and fine workmanship, but the company Joe runs today took time, effort, and resiliency.
"Unfortunately, in 2012, my dad passed away of a heart attack," he shares. "Even though he was semi-retired at the time, it was unexpected. Those of us involved in the business were shell-shocked. The only person that wasn't was my wife…the smartest person I know."
Enter: Lisa Frainee, wife, stay-at-home mom to three boys, with a history in real estate, banking, and customer service. Today, she is the VP of marketing and sales for RISCO — and job she never expected.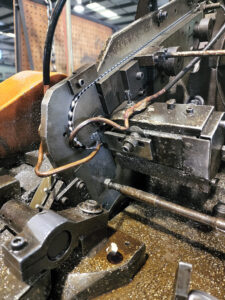 "I provided a fresh set of eyes when Joe and the company were really in survival mode," shares Lisa. "It had been Joe, his dad, and Carlos who had all been at RISCO for years at that point. But as somewhat of an outsider, I could see the forest through the trees and offer a new perspective."
Carlos Armijo is the company's operations manager, with more than 30 years under his belt now. He's also considered part of the family.
"When Joe took over, there was debt and other challenges we hadn't been aware of so, initially, we took any order we could get. We were basically selling parts, rather than the time on the machines," explains Lisa. "But before long, we had to reassess and rethink everything. I began asking, 'Where do we excel? What types of customers are a good fit for us? What value do we most provide as a business?' To be honest, we became pickier about whom we served and what we offered."
RISCO's advantage is its ability to offer long runs with high-quality material and manufacturing. The company also offers several secondary operations, including thread rolling and slotting.
"What sets us apart from most standard cold-heading shops is we're also willing to look at the projects nobody wants to bother with," she says. "We do a lot of commercial stuff and not only the AN, MS, or NAS standard prints, but other runs. Meaning, we're willing to do the R&D that goes into some of the requests others won't touch."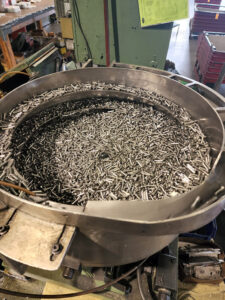 Lisa knows what she's talking about. She's not only supported RISCO through marketing and customer service, but she also became a Certified Fastener Specialist through the Fastener Training Institute — a non-profit organization dedicated to quality fastener instruction.
"When I first came on board, there was a huge intimidation factor for me. I, of course, wanted to help, but I also didn't want to be a risk or liability in any way," she admits. "It's a male-dominated industry, and I wanted to know what I was talking about, so I began taking any fastener-related course I could get my hands on. Never in a million years did I think I would become passionate about fasteners, but here I am. I've learned and gained confidence. It got to the point where I knew I could do this, and I enjoyed it."
"Lisa's amazing," adds Joe. "I've seen the odd customer ignore or undermine her, only to realize just how knowledgeable she is about manufacturing and the industry. In fact, one even changed his mind to such an extent that he invited her to his son's wedding — in Tel Aviv."
Lisa's also undergone her own personal challenges. In 2018, she was diagnosed with ovarian cancer and is currently in full remission.
"Despite surgery and during 18 rounds of chemotherapy, she kept showing up," says Joe. "Her dedication is beyond incredible. And it's only brought us and the team at RISCO closer."
Early in her diagnosis, Lisa wrote a letter to customers where she shared her health status and unwavering dedication to the company: "I have a wonderful team in place to monitor production, return RFQ's, and handle your requested production update," it stated. "I will be working remotely from home and assisting the team as needed."
"She really showed our team how much she cares about being here and, in turn, they've stepped up and had our back when we need it the most," says Joe.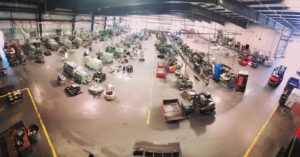 Case in point: when Covid hit, the RISCO team continued to show up.
"We took precautions, closing for two weeks early in the pandemic when no one knew what would happen. But we promised our employees they'd continue to get paid, and they did. And when we returned to work as an essential business, everyone wanted to come back and work," he says. "We give so much credit to our employees for the effort they put forth every day."
By all accounts, Joe and Lisa Frainee make it easy for them. The couple even allowed their staff to bring kids to work during this time and provided a tutor. "We have a big office at the end of the shop that was only used for storage. So, we cleaned it out, added carpet and whiteboards, and hired a tutor to help our teams' kids during the pandemic," he says. "Most were doing school remotely then, so she provided homework support and did fun experiments out in the parking lot. She was great."
This is the type of environment the Frainee's offer their staff. One where family comes first.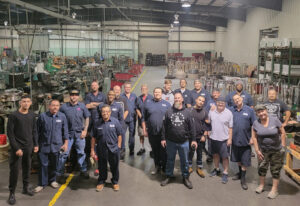 "The challenges we've faced over the years, including Lisa's illness, have made it very clear what matters most…the people in our lives; our families," says Joe. "We're here for that reason and the same holds true for our staff. So, we make sure those values hold for everyone here."
"That's what makes us most proud at the end of the day," adds Lisa. "That we care and the business we've built represents a family environment."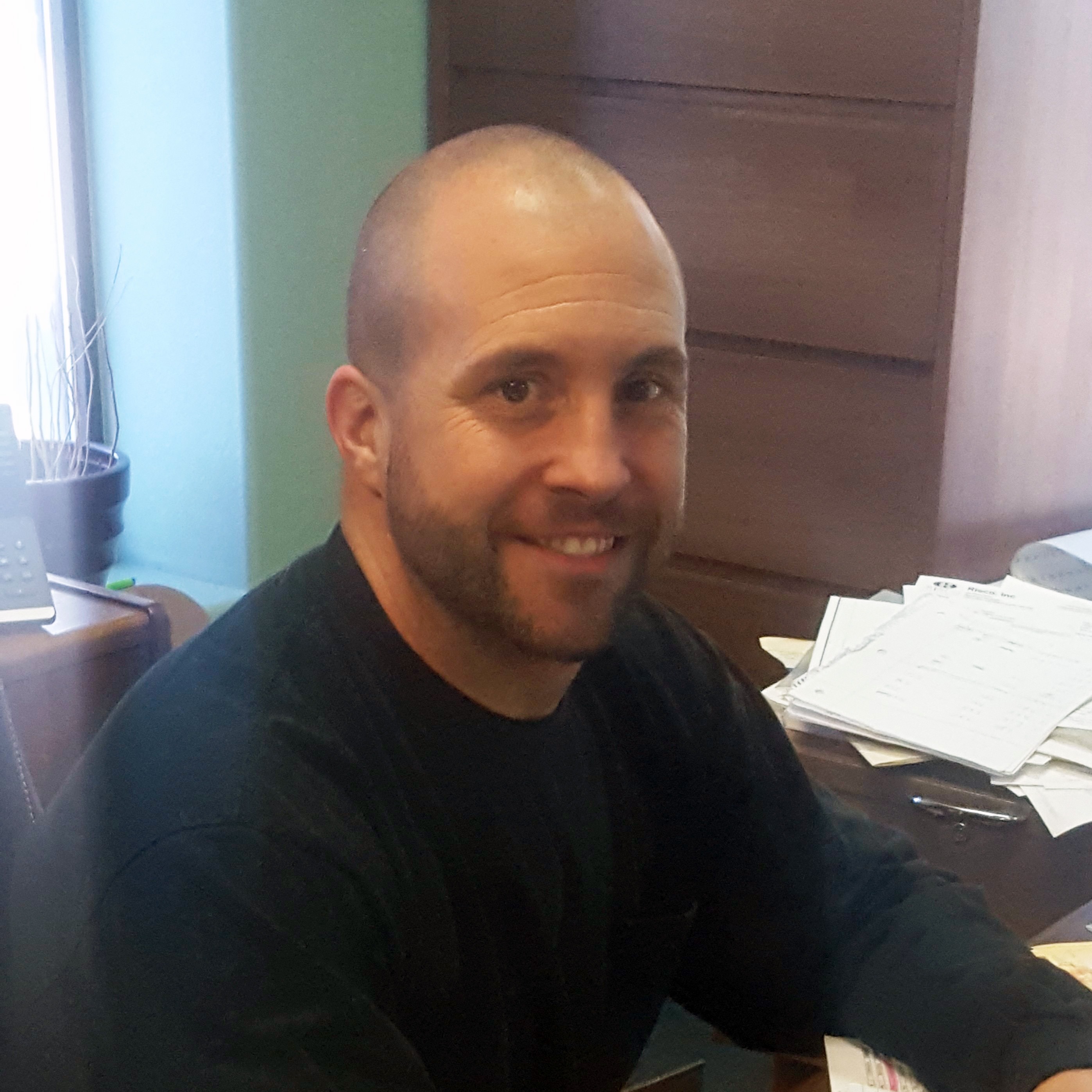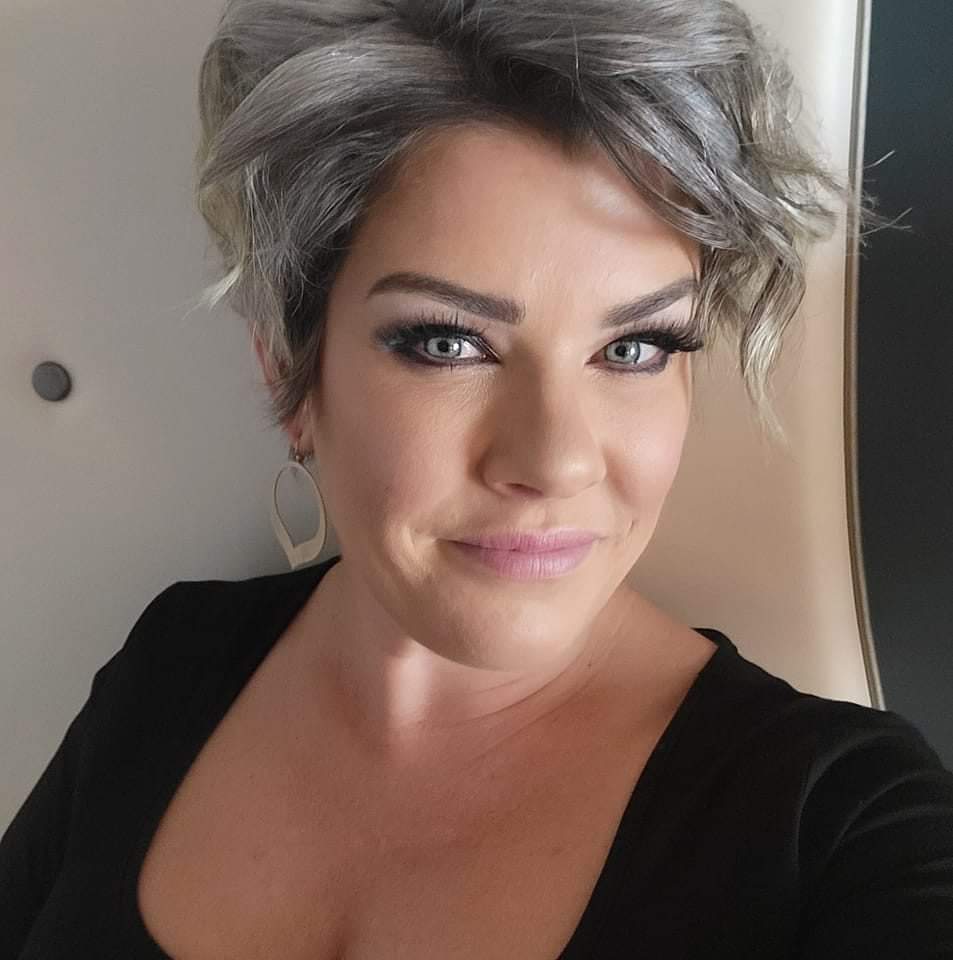 Lisa Frainee
Vice President of Sales and Marketing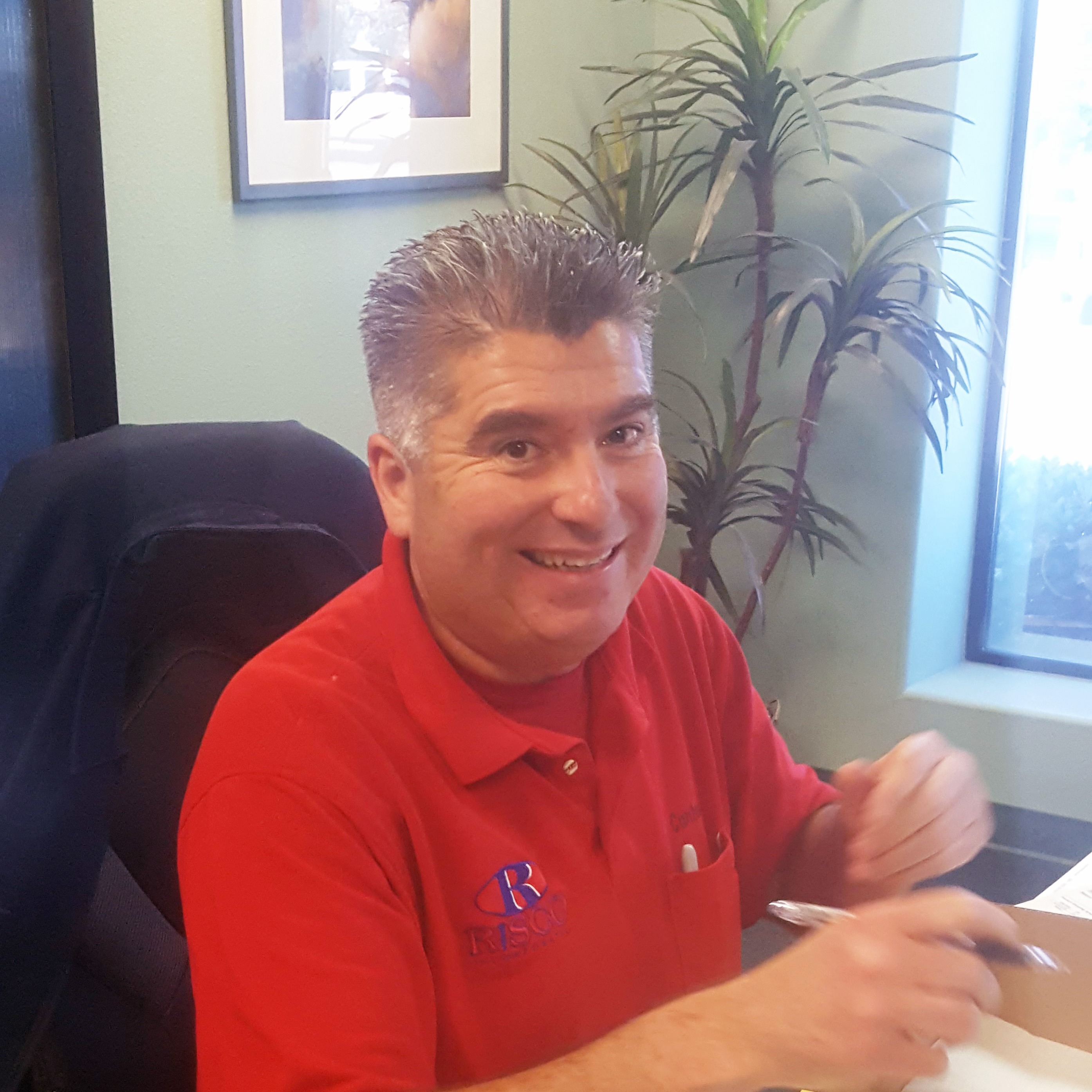 Carlos Armijo
Operations Manager
Photos of our manufacturing floor