A little history…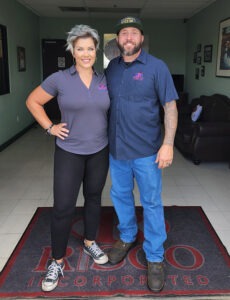 RISCO, Inc. began as Richardson's Fasteners in 1964, named for its founder, Murray Edward Richardson, known as 'Rich'. Rich started the company in North Hollywood California, later relocating to Highland, CA, as a manufacturer of cold-headed parts for the local area.
Rich met Joseph Frainee Jr. in 1970, when Frainee took a job painting the company founder's house. Rich was impressed by Frainee's work ethic, and offered Frainee a job at his company, which Frainee accepted. He quickly grew into a manufacturing manager for RISCO, and eventually a company partner. In the early 80s, when Rich unexpectedly passed away, Frainee bought the company in full and continued to help it grow from the foundation that Rich had placed.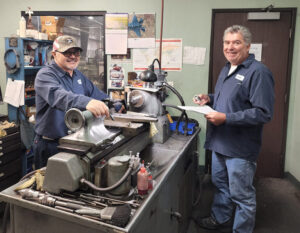 A family business
In 1999, Joe Frainee, the son of Frainee Jr., joined RISCO's team, starting with cleaning floors and washing parts, and working his way up to the manufacturing team. The company relocated to a larger facility in Beaumont, CA in 2003, continuing its dedication to quality machining and superior customer service.
Today, RISCO is an ISO 9001:2015-certified producer of cold-headed products, and a woman- and minority-owned business of choice, run by co-owners Lisa and Joe Frainee. Together with operations manager, Carlos Armijo, and a lot of time, effort, and resiliency, the Frainees grew RISCO into the company that it is today–not just a superior supplier of fasteners–but a family of dedicated employees. The team has overcome many challenges together, overcoming obstacles due to the COVID pandemic, and growing into a globally-trusted manufacturer.

A quality manufacturer
RISCO, Inc. offers long-runs of both standard or complex, custom fasteners and related products to customers in Defense, Commercial, Aerospace, Agriculture, and Automotive markets. We're willing to take on projects that other standard cold-heading shops won't, assisting with R&D for requests that those shops wouldn't do. We always keep our quality systems and controls up-to-date, and maintain a 30,000-square foot facility in Beaumont, CA.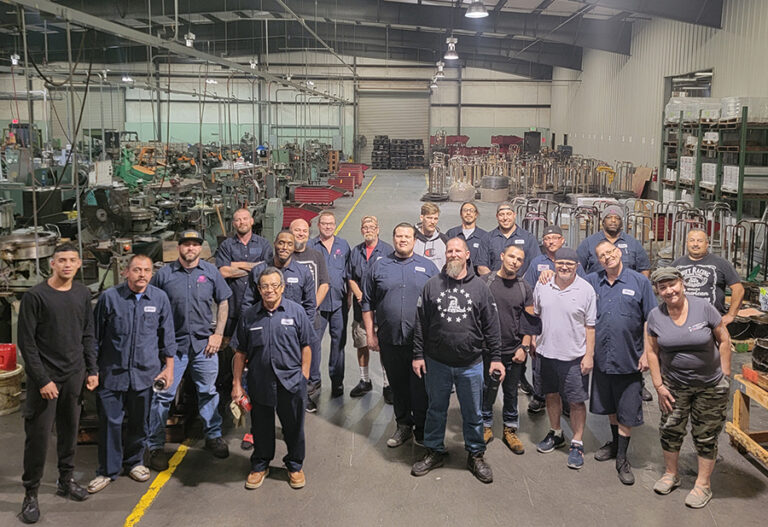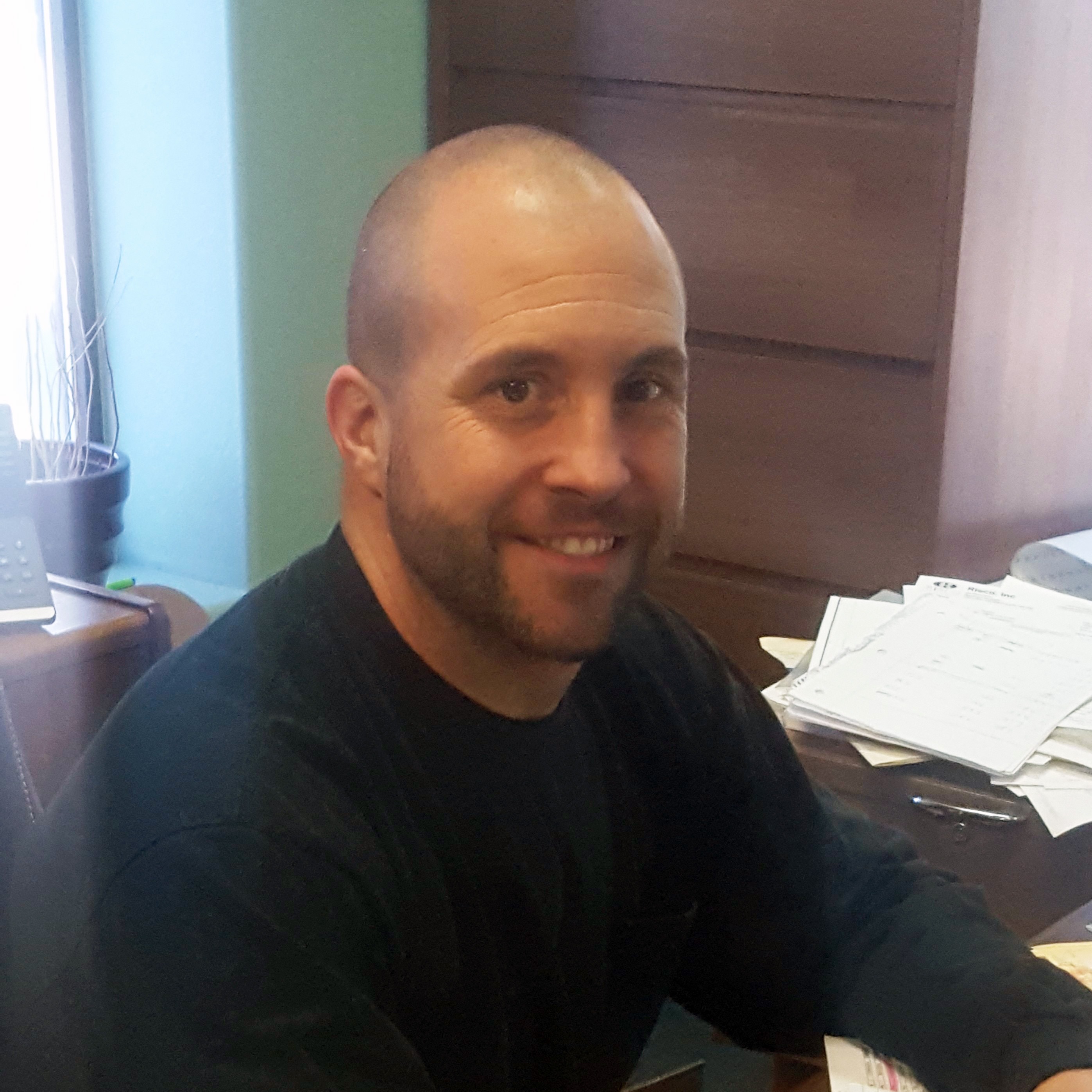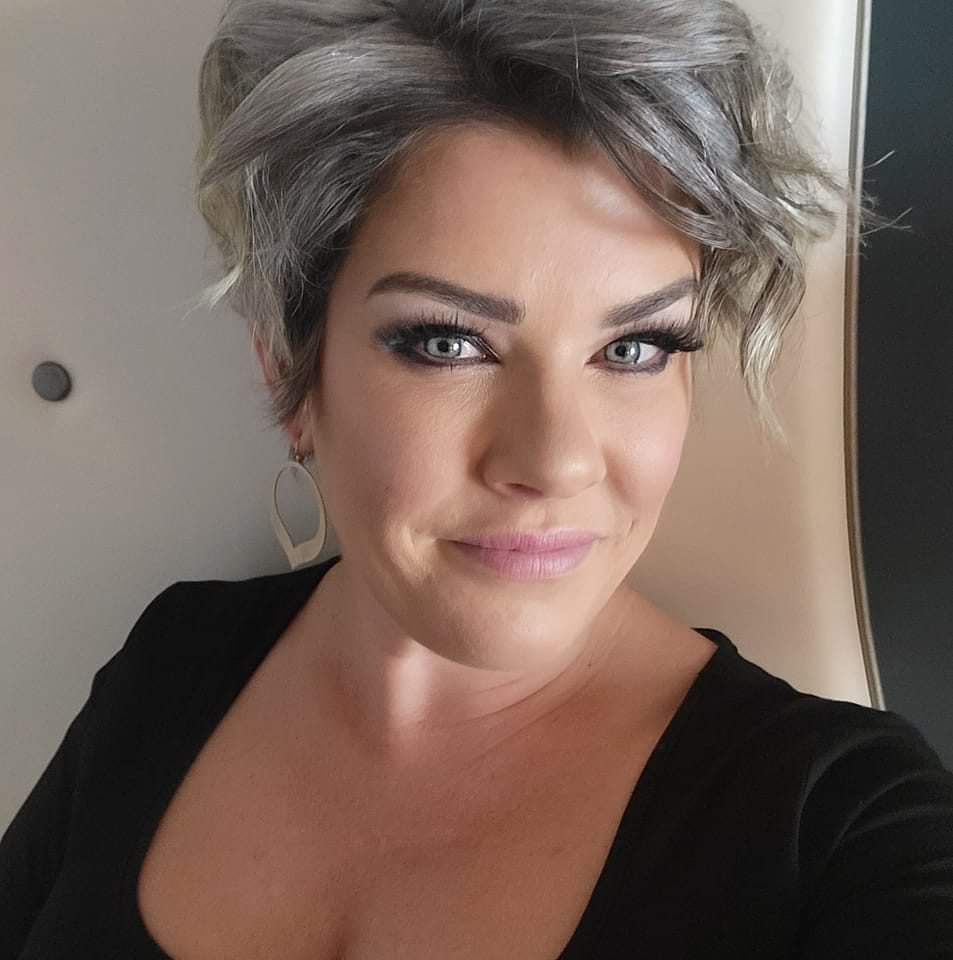 Lisa Frainee
Vice President of Sales and Marketing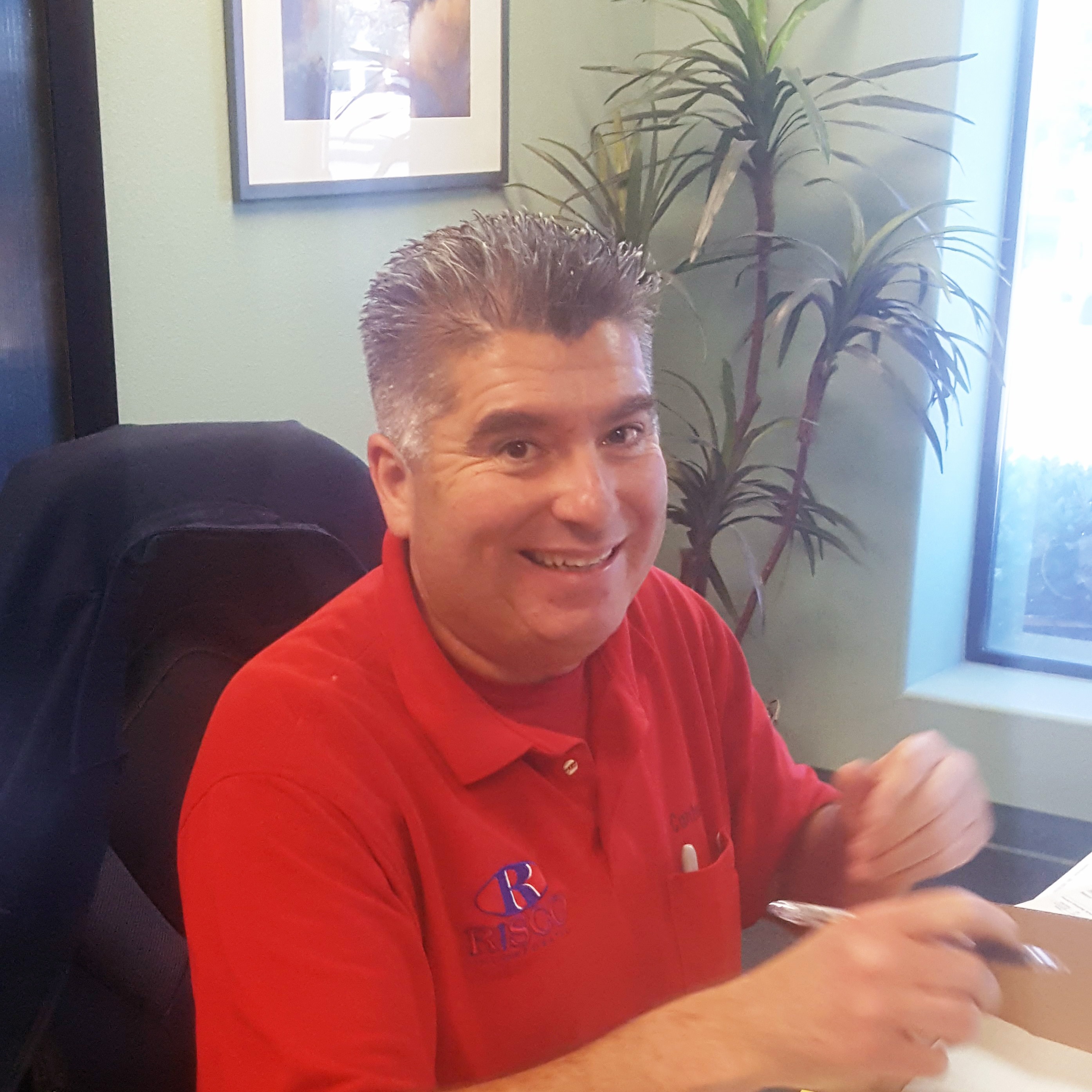 Carlos Armijo
Operations Manager
Check Out the Gallery of Our Facility