About Risco, Inc
RISCO, Inc. is an American Manufacturer committed to superior service, fine workmanship, and sustainable growth. It is the dedication to these ideals that has enabled us to withstand the test of time and the obstacles facing manufacturers in America today.
RISCO, Inc. began as Richardson's Fasteners; a small manufacturer in North Hollywood, CA and was founded in 1964 by Murray Edward "Rich" Richardson. The business then moved to Highland, CA in 1967, eventually evolving into the business we know today, as RISCO, Inc.
Our heritage is rich and is clearly represented by our current President & Owner, Joseph A. Frainee, Jr. He began his journey from employee to business owner as an expediter and sales assistant in 1970. Mr. Frainee represents the essence of what it means to build a business in the USA and the opportunity that one can make for himself through tenacity and determination. In 7 short years, he became a partner in the business and by 1989 he became the sole owner of RISCO, Inc. His vision has produced a company that embraces the wisdom and integrity of tradition while also promoting the ever-evolving need for innovation.
RISCO, Inc. now stands in a 30,000 square foot facility in Beaumont, CA. We utilize the latest in cold-heading technology and pride ourselves in offering service grounded in the desire to be of unsurpassed assistance to our customers. We are pleased to provide fasteners to the largest and most successful corporations within the irrigation industries, prominent distributors within the aerospace industries, and many other various industries with fastener needs. In addition, we are also an approved manufacturer for the Department of Defense.
Our proven success and experience, our dedication to the ideals born from Mr. Frainee's vision, and our knowledge that our success is predicated on that of our customers, makes RISCO, Inc. the manufacturer of choice.
The Risco Team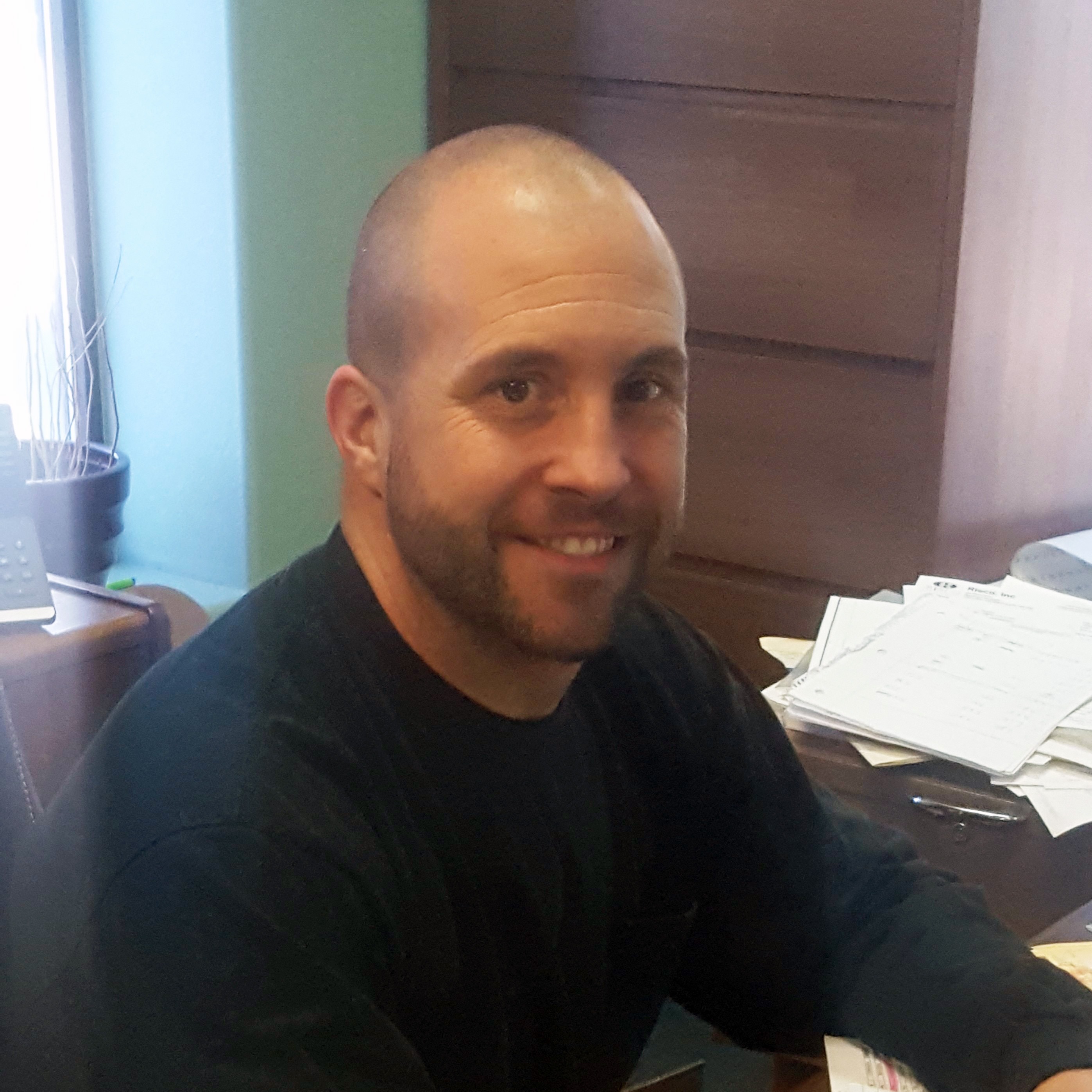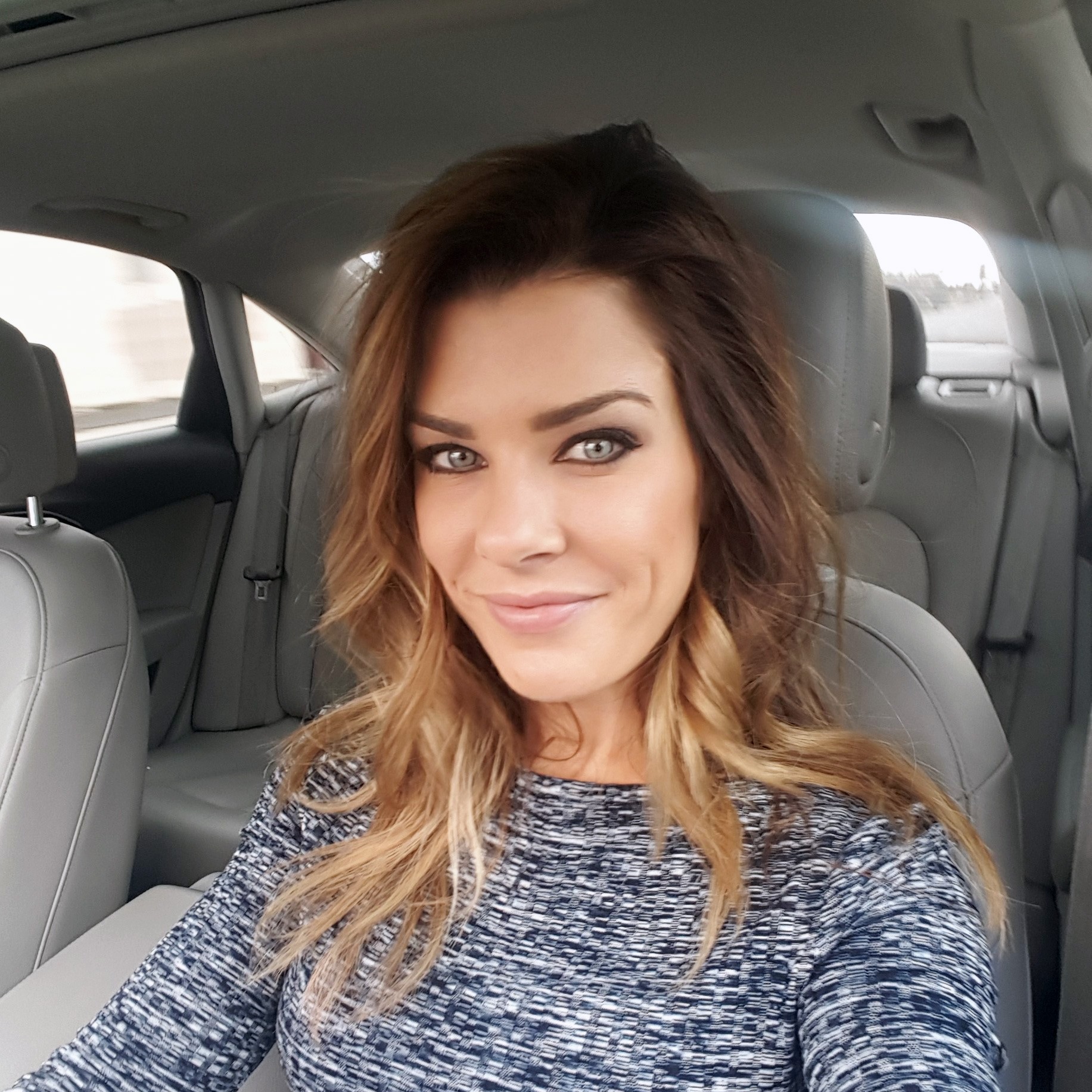 Lisa Frainee
Vice President of Sales and Marketing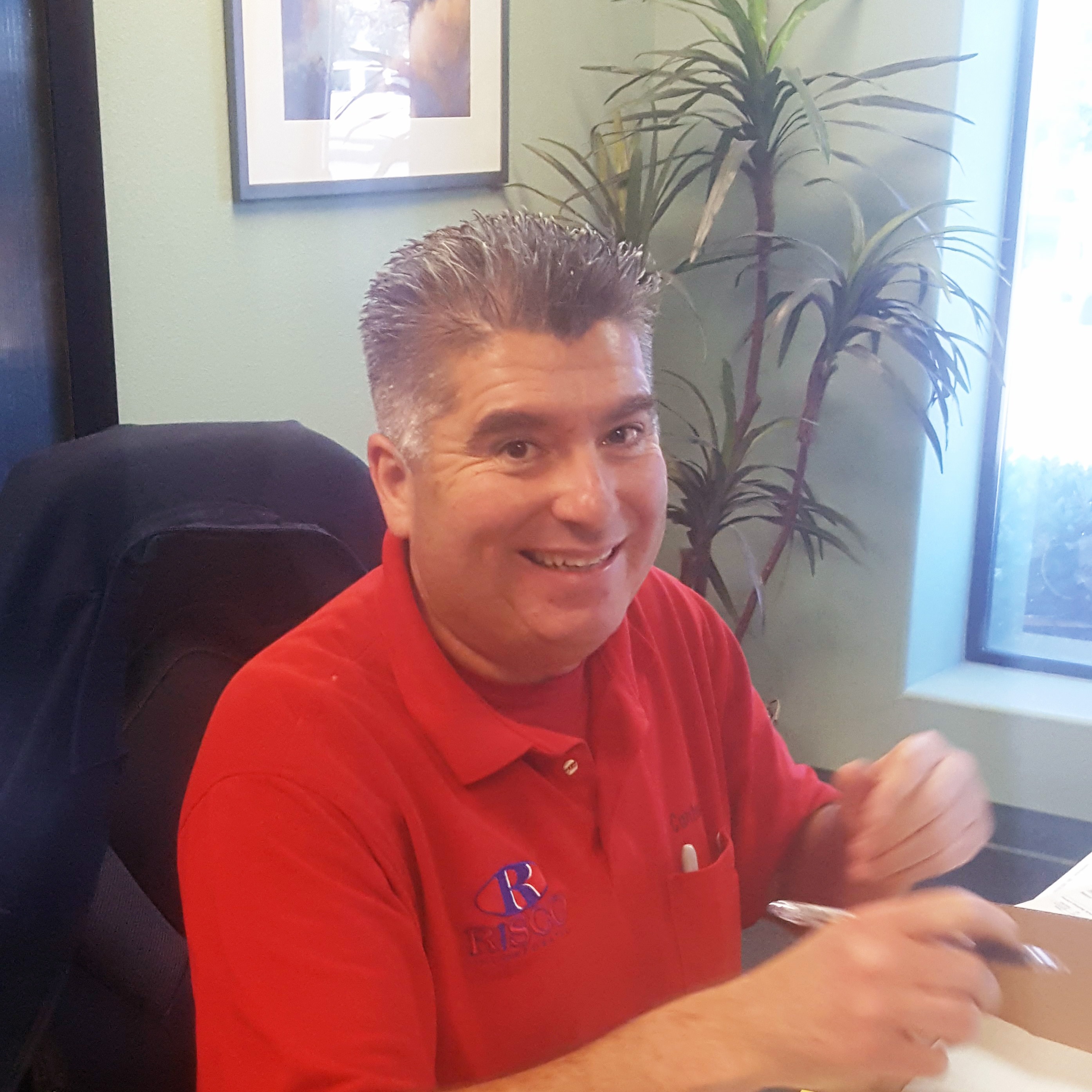 Carlos Armijo
Operations Manager
Photos of our manufacturing floor